Hip-hop dance classes for all ages and levels
We offer both recreational and competitive classes
Classes are offered in Orléans, Rockland and Embrun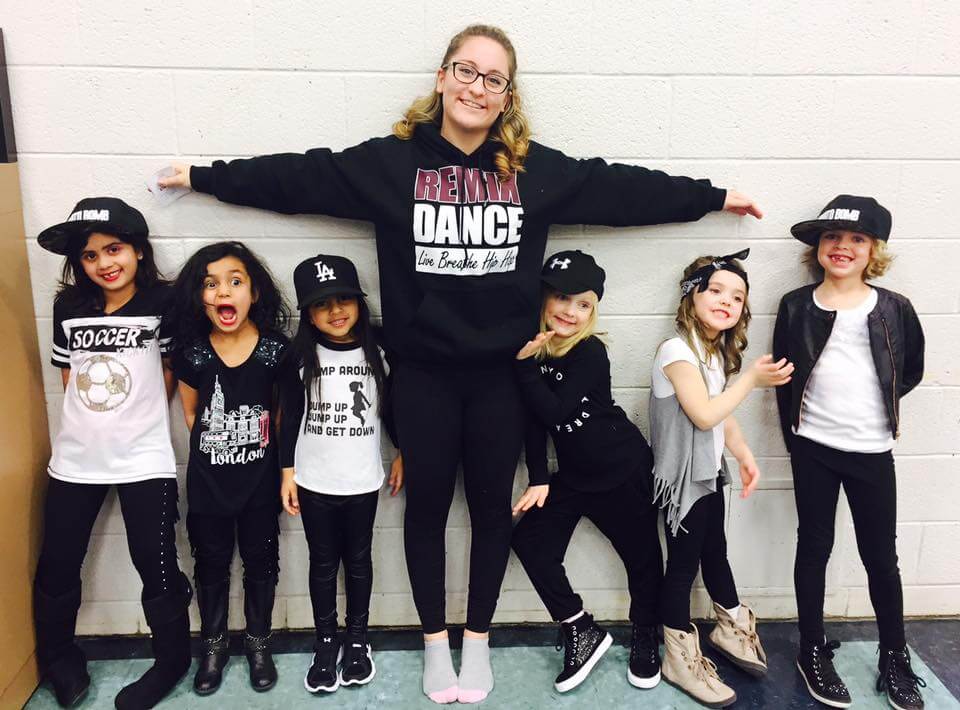 Growth
We offer long-term semesters of a half or full year, which allows our students to actually grow and learn choreographies over time, as opposed to a quick drop-in class. We also offer opportunities for students to audition for competitive teams and become instructors.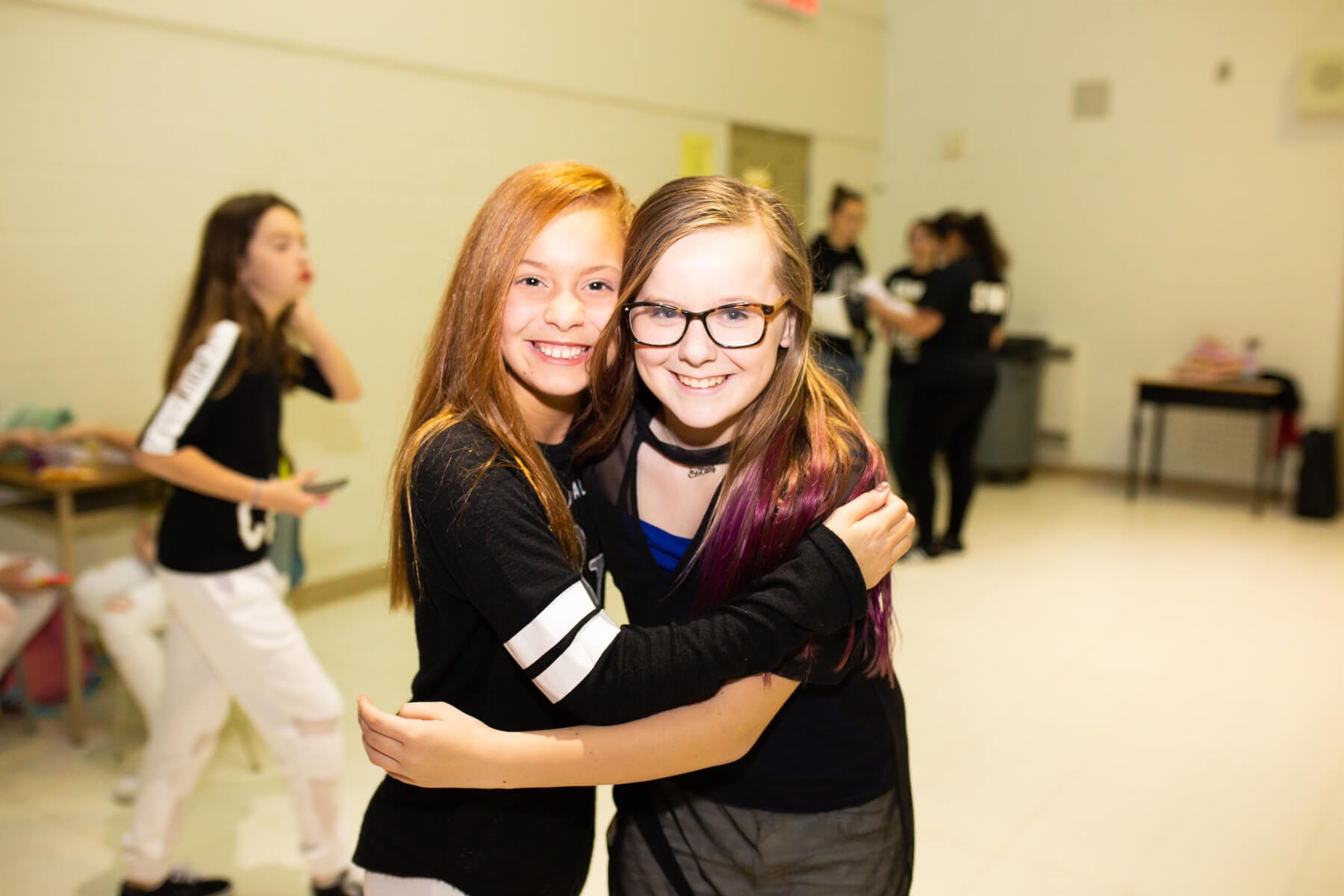 Welcoming space
We have classes specific to all levels of dance. Whether you are just beginning or want to compete at a higher level, we have a class for you and you will be welcomed with friendly and warm faces every week.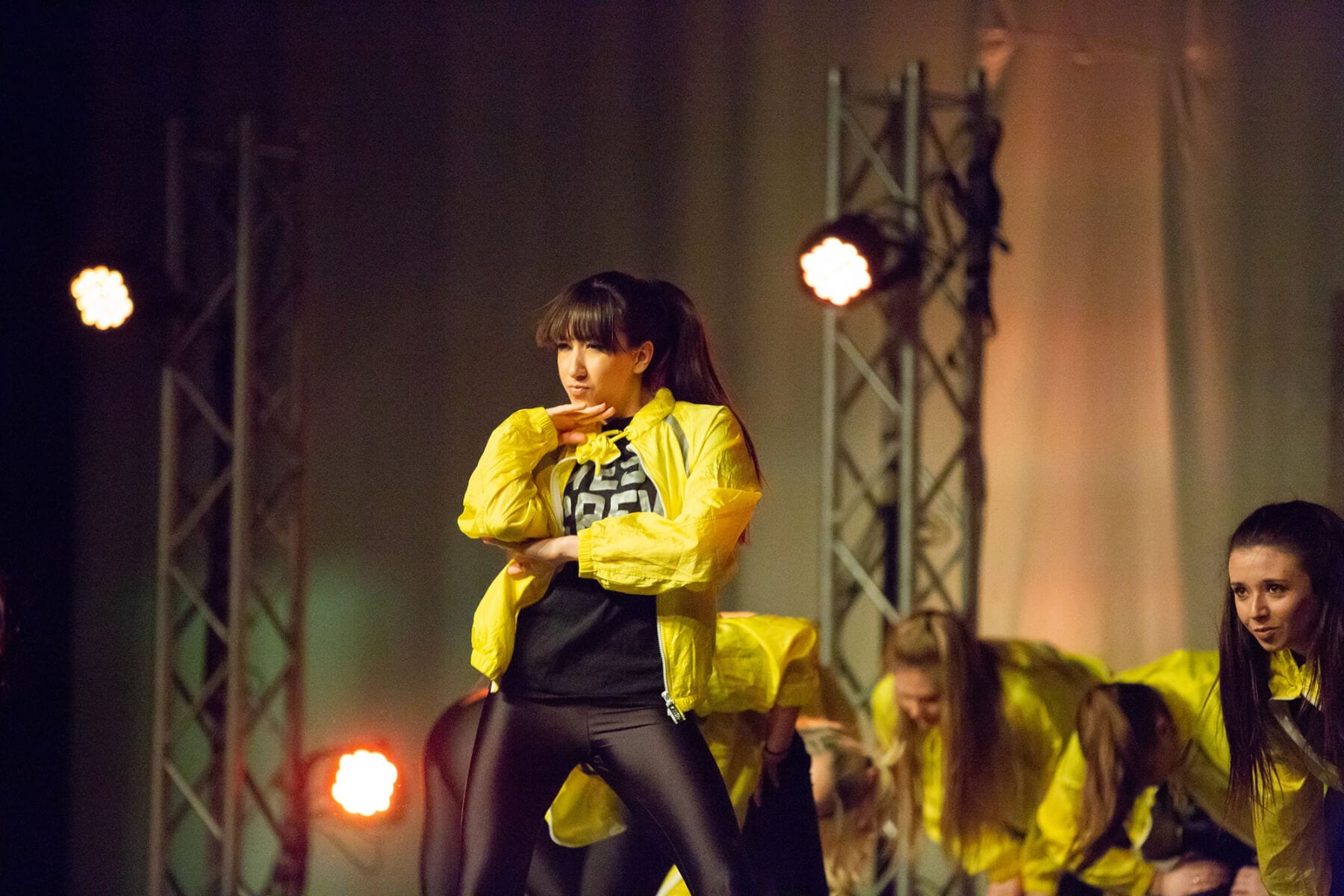 Performances
Our school organizes end-of-year performances for all the classes. This gives everyone the opportunity to have a show to look forward to and a kind of 'goal' to work towards. And if you're in competitive teams, you get to compete.
Get a glimpse of remix in action with clips from classes, workshops, competitions, and performances. Don't forget to subscribe on YouTube!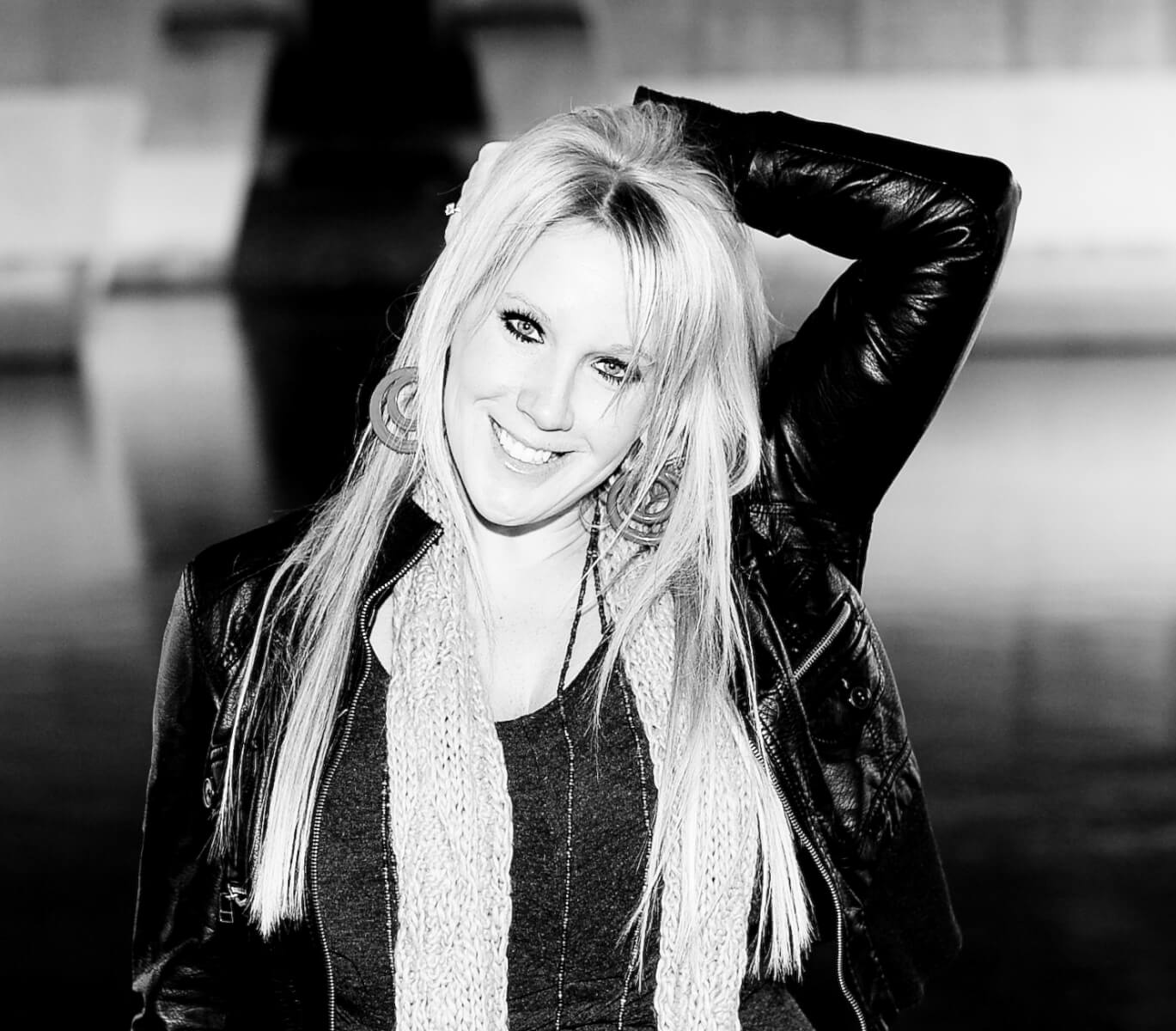 Bonnie West
Dance Director, 2002-Present
Bonnie West is the founder and owner of Remix Dance Academy. Bonnie is a highly motivated professional with an extensive artistic range in Hip Hop dance instruction, choreography, staging, and management. Combining her vast experience and a real passion for dance, Bonnie provides a unique and highly enjoyable learning experience to her students.